Swimming in the pool has become monotonus for you? Are you looking for new sports challenges? Or maybe you want to try a completely unknown sports discipline?
Familiarize yourself with the offer, select the goal and we will professionally deal with the organization of your attempt!
We are the first Polish Federation organizing competitions in the Baltic Sea. As a team we have several years of experience in long – distance swimming in open waters. We have got in our account, for example ;
The organization of the attepmt to break the world record in the La Manche Channel in the individual start, finally establishing Polish record.
Swimming across the Puck Bay both ways on the route Gdynia – Hel
An attempt of solitude swimming on the distance of 100 km in the Baltic Sea on the route Kołobrzeg – Borholm.
Under our professional care, you have the chance to try your hand at the extremely demanding reservoir of the Baltic Sea. Take the challenge and face one of the four routes. See how strong you are in the fight against the element, high waves, stong currents or changing weather conditions.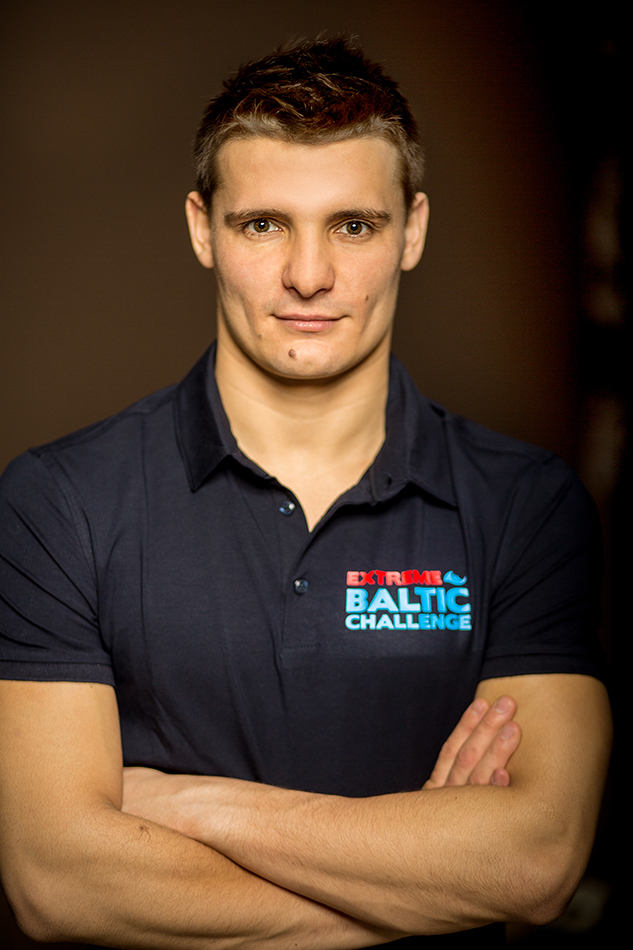 Sebastian Karaś - specialist in long – distance swimming, swimming coach of swimmers and triathles. A longtime member of the Polish National Team. Polish champion in swimming in open waters. A representative of the country at numerous competitions like the series European Cup and World Open Water ones at the Olympic distance of 10 km.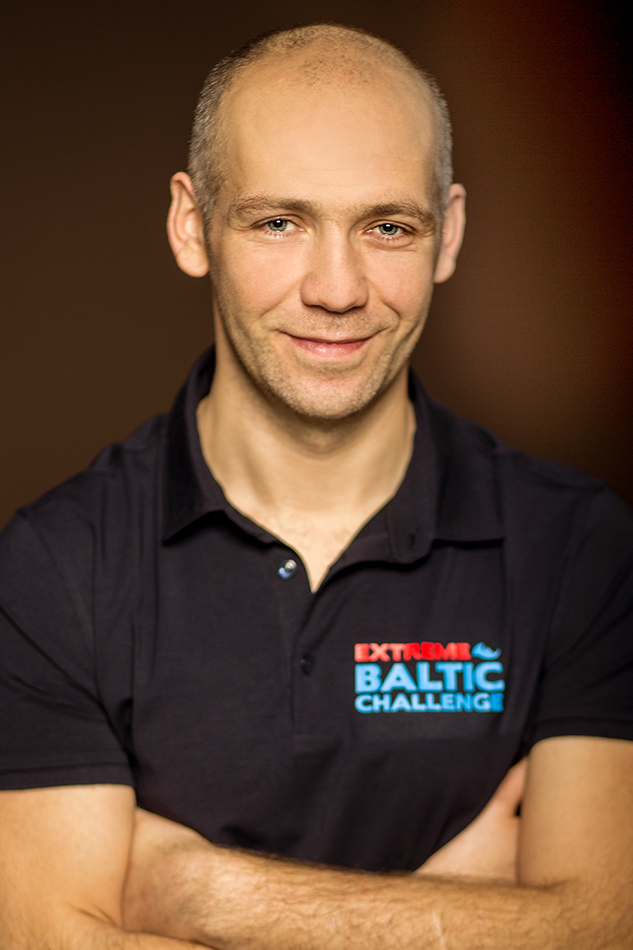 Maciej Stachowicz - specialist in Logistics and organizational matters, triathlette and rescuer WOPR.
The Team also incudes experienced steersmen who guarantee safe assistance and optimal guidance for swimmers at selected distances. In addition to organizing your crossing, we offer assistance in the preparation of the start. Take advantage of our Teams's experience and start your preparations today with a solid plan. Details are available at www. karas-swimmingteam.pl